---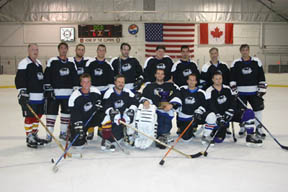 2007 Falmouth Adult Hockey League Champions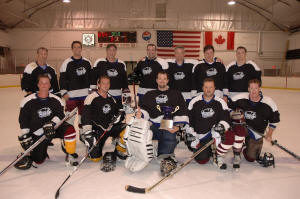 2008 Falmouth Adult Hockey League Champions
---
Cool It!!! was started by Mark Paine after working several years for one of the major heating and air conditioning businesses on the Cape. He has been working in the industry for over 20 years, with all major builders and vendors, and is fully licensed and insured.
Cool It!!! specializes in helping you to find the best solution to your heating and air conditioning problems. We support the systems that we install, we can service or repair all major brands, and will help you to pick out the right system, repair, or solution for your home or business.
Mark is a lifelong member of the community in Falmouth, and the Paine family has lived in town for three generations.
Mark and his family are very active in the local community, sponsoring a team with the Falmouth Adult Hockey League, and donating to Falmouth High School Band and Sports activities, and supporting the UMASS band.